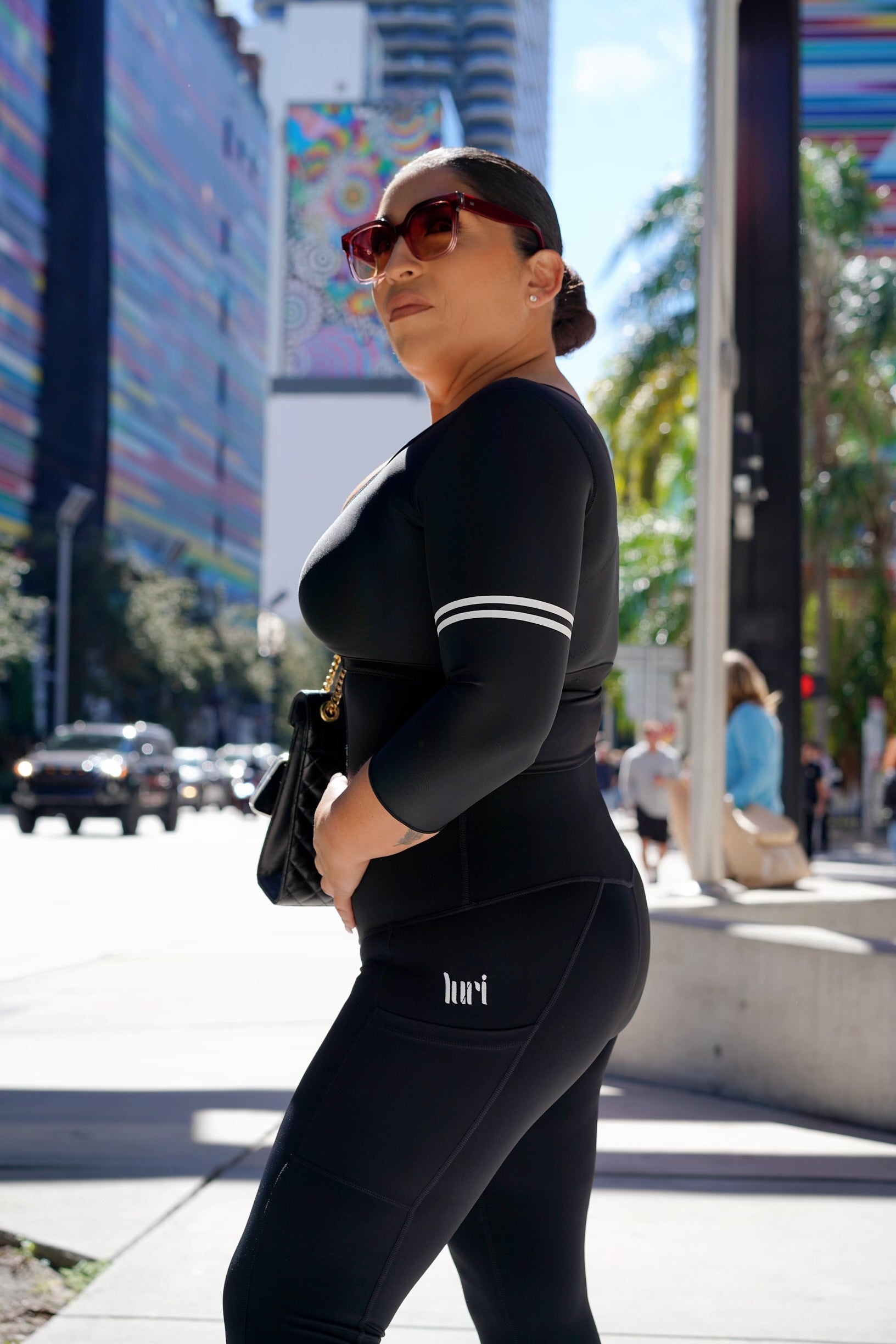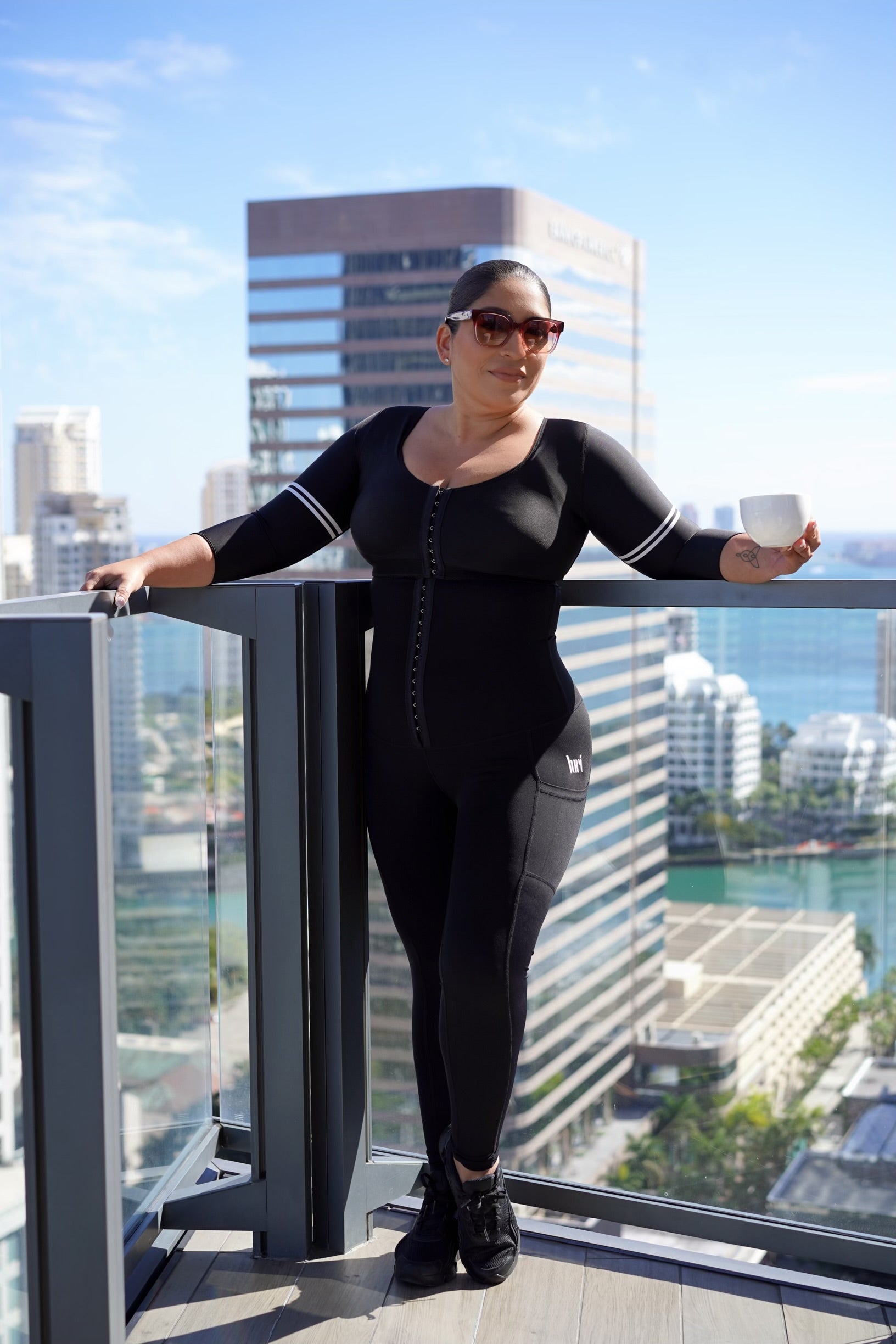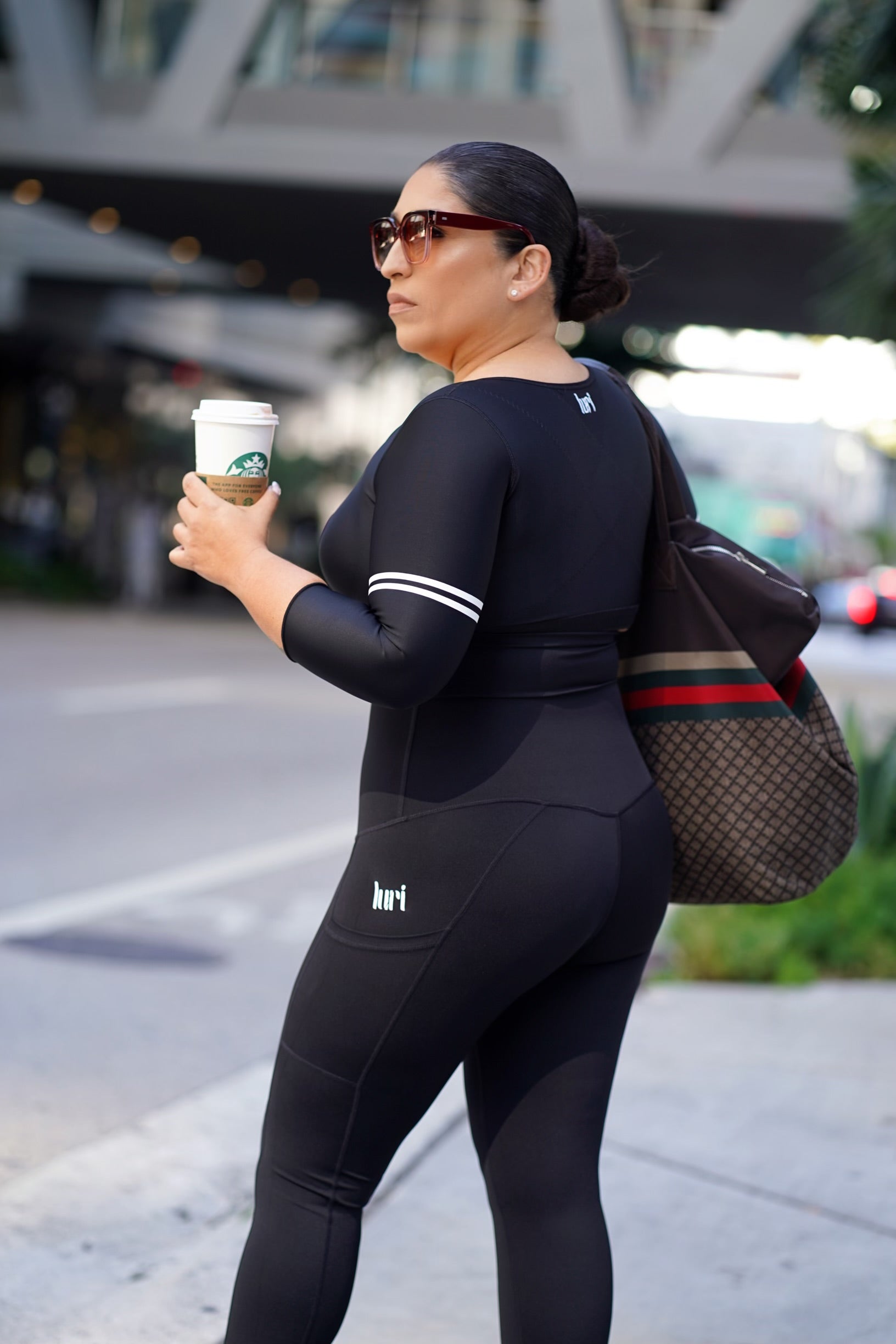 Shapeluxe Arm Compression Sleeve Vest
Description
This body shaper tank top is designed for post surgery recovery, everyday use, and for use as a posture corrector. X-type front and back panels provide compression for comfortable support, making it particularly suitable for chest liposuction surgery recovery. Suitable for all seasons, it can be worn under any type of clothing because of the seamless fabric.
It can fully wrap your upper arms, tighten flabby skin and smooth the fat around your armpit, granting you a slimmer figure. 
The full coverage compression bra helps gather your chest and keep it in place. The 3 rows hook and eye closure allows you to adjust the level of compression freely to meet your demand and the wide underbust band provides more security and support for your breast. The pad-free and wireless design ensure maximum comfort for all day wearing.
Product Details:
Made of 55% Nylon and 45% Spandex  
Care Instructions:
Shapewear is an incredibly intimate apparel. We recommend to wash after each use. Please use mild detergent, dry at low temperature, and avoid dry cleaning. Preferably hand wash in cool water. Avoid washing in the washing machine. 
Shapeluxe Arm Compression Sleeve Vest
INSTA
WORTHY
TAG US TO BE FEATURED #LOVELURI